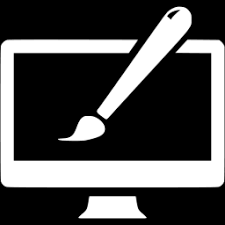 website design made simple.
Our bespoke websites are a simple solution to a complex problem. Taking your business online doesn't have to be convoluted or a financial burden. We make it easy.
We provide our clients with cost-effective bespoke websites that are bolstered by bold brand designs and powerful hosting solutions for an instant impact online.
local web design service in glasgow.
Our web designers in Glasgow work with clients from across Scotland, delivering bespoke websites that help them reach their target audience, no matter the location.
As a local service with national reach, we understand how to deliver regional and national results with SEO solutions that get your website to the top of Google in key locations.
Kickstart your new website.
Your bespoke website can take time to grow organic traffic. Get a boost to the top of Google instantly with a tailor-made ad campaign.