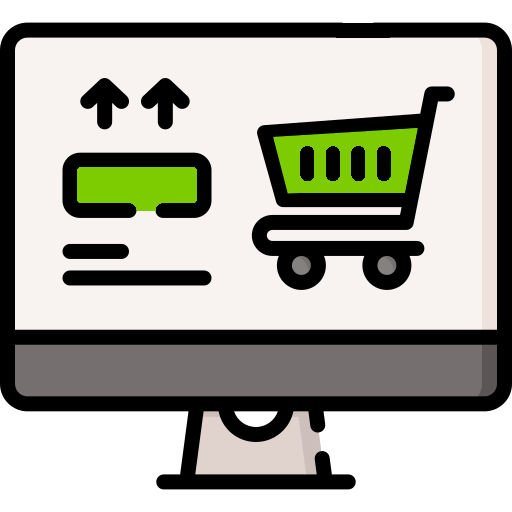 sell online with aN ecommerce website.
An eCommerce website is the perfect platform for showcasing your products and services to create a buzz around your brand and grow a loyal cohort of customers.
For the past 20 years we have helped clients across Glasgow and Scotland launch successful online stores that provide an excellent return on investment year round.
With a predicted 78% of online purchases being made online by mobile within the next few years, it has never been more important to make sure your website is responsive and seamless on all devices and browsers.
An eCommerce website by Nexus is built and tested on all platforms to give your customers the same easy and enjoyable user experience, no matter their screen size.
software that suits your needs.
Finding the best eCommerce software for your business can be a daunting task. From WooCommerce to Shopify, each platform has its pros and cons to carefully consider.
Our experience with the best and worst puts us in the perfects position to guide you though that decision process so you sell online through a platform that you, and your customers, enjoy browsing and shopping on.
boost sales with google shopping.
Feature your products and their imagery at the top of Google result pages with Google Shopping ads.