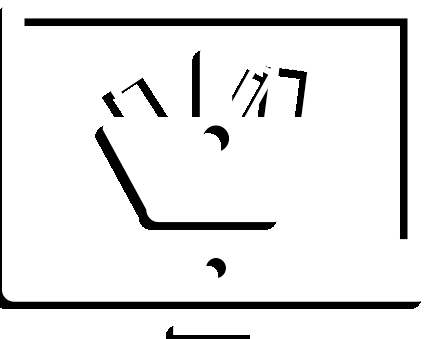 sell online with aN ecommerce website.
We design eCommerce websites with the scalability to sell anything from a small selection of products and services, to thousands. All from one simple dashboard.
We put control in your hands with powerful automation tools that do the heavy lifting, allowing you to focus on growing your business online with marketing solutions.
By 2023, it is expected that 78% of online purchases will be made from a smartphone. We optimise eCommerce websites for all devices and browsers, ensuring your customers can enjoy a seamless experience across all platforms – no matter how large or small their screen is.
Additionally, we help you engage with your customers on Facebook, Instagram and other platforms with social media management services that reach all mobile users.
boost sales with google shopping.
Feature your products and their imagery at the top of Google result pages with Google Shopping ads.