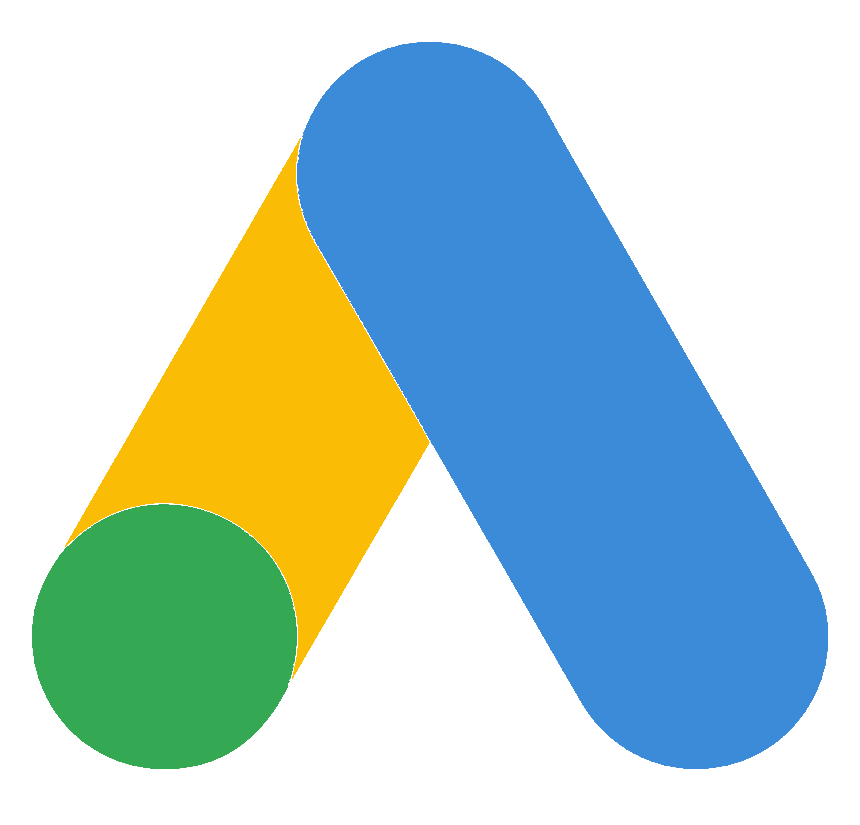 A Google Ads Search campaign managed by Nexus is ideal for boosting high quality traffic to your website. We focus on keywords and create professional ads that reach your target audience from the top of the Google results page, raising brand awareness and generating new leads.
A Google Shopping campaign is essential for any ecommerce business. We create & manage targeted Google Ads campaigns that feature your products, images and prices at the top of Google result pages.
Get in touch with us today to boost your online sales.
free google ads assessment.
Worried your current Google Ads campaign isn't performing well? An assessment by Nexus can become a critical turning point in your digital marketing endeavors.
Whether you manage your ads or have an agency handling them, we are happy to look with a fresh pair of eyes and provide an honest performance evaluation.
Our approach to google ads.
RESEARCH & DEVELOPMENT.
We spend time carrying out competitor research and keyword analysis to develop solid bidding and targeting strategies that optimise your performance from the get-go.
TRACKING & ANALYSIS.
From the search terms that triggered your ad through to their last click, we track each user's journey on your website to identify and develop new oppertunities.
AUDIENCE BUILDING.
We make data-driven decisions that increase the flow of high quality traffic to your website. We show your ads to audiences who are most likely to meet your goal.
BUDGET OPTIMISATION.
Through regular granular analysis of your campaign as a whole, we ensure your budget is being spent as efficiently as possible to maximise your return on investment.
TRANSPARENT REPORTING.
We make Google Ads easy to understand by delivering monthly and quarterly reports that keep you in the loop with the statistics that matter to your specific campaign.
Combine Ads & social Media.
We provide a comprehensive social media management service to help you reach customers on all marketing platforms.