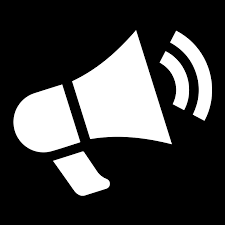 Get social with your customers.
Social media is the perfect platform for you to connect with your customers beyond the first point of sale.
Through engaging content and an eye-catching brand design, you can build a vibrant and engaged online community with a genuine interest in your business to encouraging brand loyalty and attract new customers.
Building brand recognition and customer loyalty through social media is important, but rather time consuming.
With our social media management service we do all the heavy lifting, crafting quality content for all your social channels with a level of consistency that will encourage your target audience to interact and share with friends.
free Social media assessment.
Get started with a free social media assessment to understand what you are doing right and what improvements can be made moving forward.
Our situational analysis on you and your competitors is a vital building block in helping you establish a stronger social presence across all key social media platforms. 
social platforms we cover.
FACEBOOK.
With 1.79 billion daily users, Facebook is the ideal platform for any business. We manage your account by posting engaging content, promotions, competitions & more.
INSTAGRAM.
Users on Instagram spend around 28 minutes per day on the app. We design and manage interactive content that helps you reach out to users at those key moments.
LINKEDIN.
Develop new B2B relationships on the social network for professionals. We put your business in front of the right people in key sectors relevant to your business.
TWITTER.
We design interactive Twitter post and ads that increase brand awareness and encourage users on the platform to engage with your content and share it with friends.
YOUTUBE.
We produce short, effective promotional and informational videos that can be placed on your website and pushed out across all social channels to boost engagements.
establish a STRONG brand identity.
Our brand designers help you reach out across the social media platforms with a consistent, eye-catching brand design.