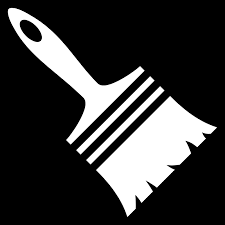 STrONG digital & print brand design.
Whether it is on a business card, social media or your website, having a strong and consistent brand design across all platforms is vital for brand recognition.
Our brand designers have worked with businesses throughout Glasgow, Scotland and the rest of the UK to develop prominent brands that leave a lasting impression.
We design branded promo content.
From branded
email campaigns
to
new webpages
, we specialise in designing branded promotional content that catches the eye of your target audience in unique ways. We also cover print media; designing business cards, brochures, gift cards & more to help you reach out to your customs both online and offline for maximum exposure.
SHOWCASE YOUR BRAND WITH EMAIL MARKETING.
Reach out to your customers with bold, branded promotional emailers designed by our team to boost engagements and sales.