Brand Design


Logos & Print
Make an impact across digital and print media with professional
brand designs created by our in-house graphic designers. We create logos,
establish brand guidelines, handle your traditional print media and much more.
What We Do
Brand Design Services
Logo Design
We can modernise and reimagine your existing logo or design a brand new one.
Business Cards
Make an impression with a professional brand design on premium quality cards.
Brand Guidelines
Keep your branding consistent with approved fonts, colours and styling.
Website Banners
Add new banners to promote products, services and essential information.
Print & Digital Brochures
Showcase products and services with brochures that are designed to tell a story.
Promotional Leaflets
Tell us what you want to promote and we'll handle the design & printing process.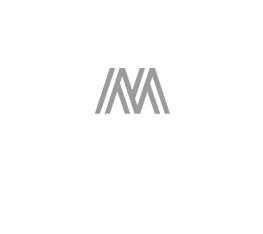 McSparran McCormick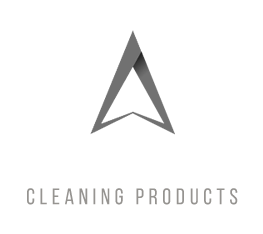 Artemis Cleaning Wilsons Workwear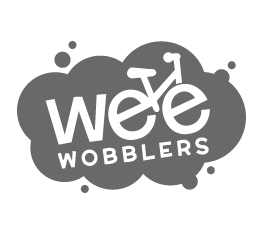 Wee Wobblers

Eurocaps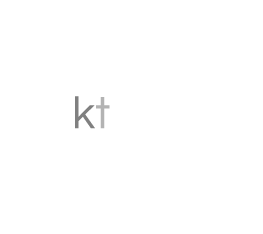 KT Hosting

Adsigns JW Grant
Website Design
Does Your Website Need Rebranded?
Our web design team can revitalise your website with a fresh new look
Learn More