DOMAIN NAME REGISTRATION.
Finding the perfect domain name is never easy, and finding the right place to register one can be ever harder with all the add-on services modern resellers push on you.
Our domain name management service makes it all the easier. We register SEO-friendly & business-critical domains on your behalf at excellent value for money.
NOMINET & TUCOWS PARTNER AGENCY.
We are a Nominet registrar and Tucows partner agency – the UK registry and a leading global registry, respectively.
What this means is that we are trusted by leading organisations to provide domain name management and registration services. We're even an approved JISC registrar for regulated gov.uk & ac.uk domain names.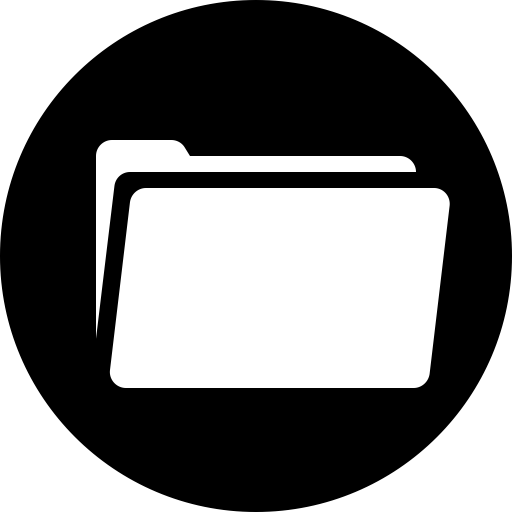 DOMAIN PORTFOLIO MANAGEMENT.
Keeping track of domain renewals, configuring DNS and protecting your brand online are laborious, but essential tasks to keep your entire network of services operational.
Whether it's 1 domain or 1000, our management service has the flexibility to manage domain portfolios of any size across a variety of TLDs such as .UK, .COM & many more.
YOU HAVE A DOMAIN...Now What?
We provide a variety of web design services including bespoke websites, WordPress websites, eCommerce websites and brand design.