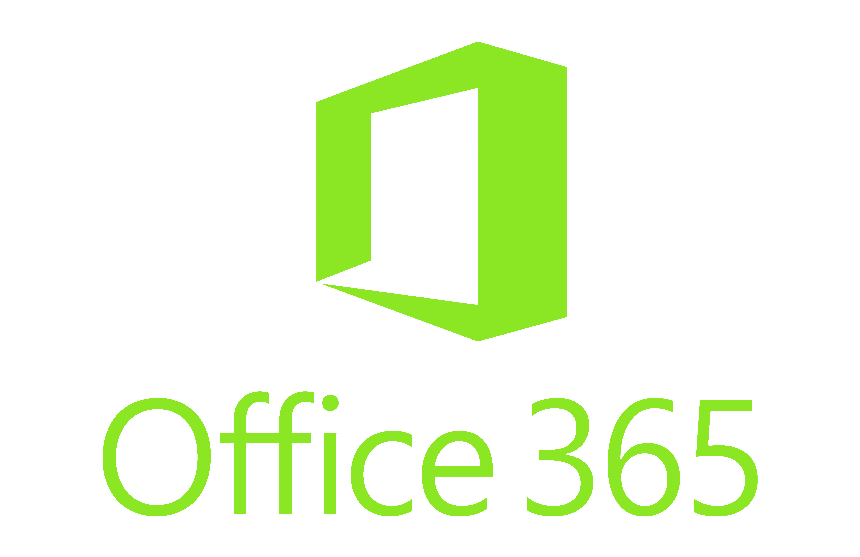 Microsoft 365 is a cloud-based software suite that consolidates familiar programs such as Outlook, Excel, Word & PowerPoint into one simple and affordable package that can be accessed from any location.
With the scalability to grow alongside your business, Microsoft 365 provides you with a platform for success.
INFRASTRUCTURE COST REDUCTION.
With Exchange, Sharepoint & OneDrive all part of the Microsoft 365 suite, you can remove the need for physical server storage and reduce ongoing running & maintenance costs with reliable, powerful cloud solutions.
When it comes to email, it is important to have your mail available on the cloud for business continuity in the event of a disaster that affects your server, or long down time.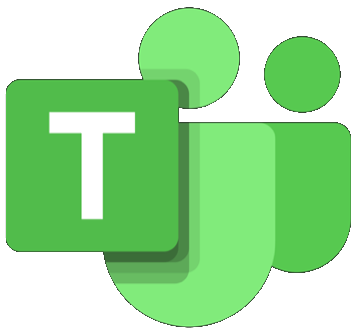 Collaborate on Microsoft Teams.
A recent addition to Microsoft 365, Microsoft Teams is a creative hub that simplifies project management and streamlines collaboration between colleagues online.
The library of apps on Teams provide you with the perfect platform to improve the day-to-day operations of your business and concentrate workflow to nurture new ideas.
LOOKING FOR MORE IT SOLUTIONS?
We also offer domain name registration services, website hosting solutions, WordPress management, IT management & more.