 All website's designed by Nexus are hosted on our super fast servers based in state-of-the-art UK data centres.
Our Linux and cloud-based web hosting solutions provide our clients with reliable IT infrastructure that has the flexibility to handle a large network of devices and users.
WordPress hosting & MaINTENANCE.
A WordPress website is a dynamic piece of software that requires regular maintenance for a secure experience.
We specialise in providing support and management for WordPress websites to keep them secure and functional year-round for a small fee that makes it a no-brainer!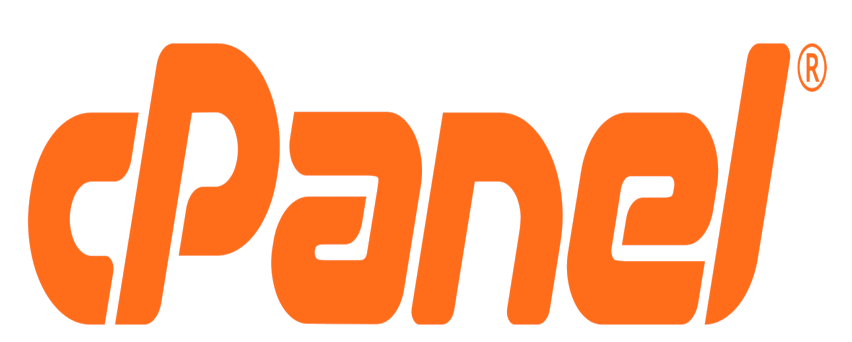 cPanel is a world-class hosting control panel that allows you to control all aspects of your website's infrastructure.
We provide cost-effective cPanel hosting packages with generous storage limits and easy to use control segments that help you understand web hosting at your own pace.
STORE YOUR EMAILS IN THE CLOUD.
Using physical storage for critical emails messages can be a risk to your business. Remove your dependancy on physical storage with Office 365.