WORDPRESS
WEBSITE DESIGN.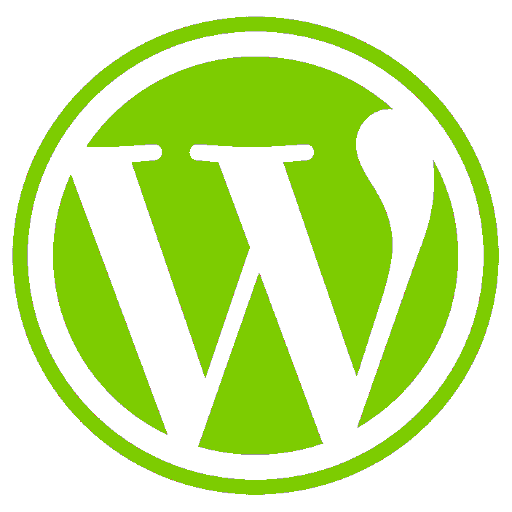 WordPress website design in glasgow.
Our team of designers based in Glasgow create professional WordPress websites for clients across Scotland and the UK with an emphasis on exclusivity.
Each WordPress website we design is tailor-made to showcase your unique brand design, services and products. Once complete, we put control in your hands.
MANAGE YOUR OWN WEBSITE CONTENT.
We design WordPress websites that are easy and enjoyable to use for customers and administrators alike.
From your WordPress dashboard you can easily create new pages, upload and post new images, post news and interact with your customers without any coding or design experience required – anyone can pick it up!
NEED HELP MANAGING WORDPRESS?
It is important to keep your WordPress software, its theme and plugins up to date. We can manage the technical maintenace on your behalf.