WORDPRESS
WEBSITE DESIGN.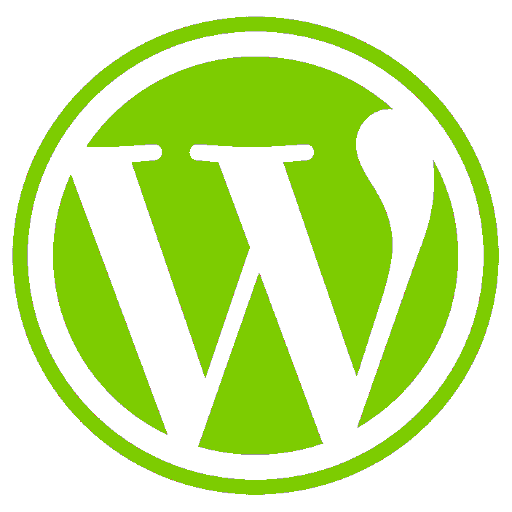 WordPress website design in glasgow.
Our WordPress website designers based in Glasgow create bespoke WordPress websites for clients across Scotland and the UK with an emphasis on exclusivity.
We design WordPress website with custom themes and bespoke features that are easy for you to control so you can manage your own website without any help required.
MANAGE YOUR OWN WEBSITE CONTENT.
As a CMS (content management system) WordPress is the ideal online solution for any dynamic business.
From the WordPress dashboard you can easily create new content, edit existing pages' content, upload new images and carry out several other daily tasks without any prior experience required. Simply pick up and play!
NEED HELP MANAGING WORDPRESS?
It is important to keep your WordPress software, its theme and plugins up to date. We can manage the technical maintenace on your behalf.